Clients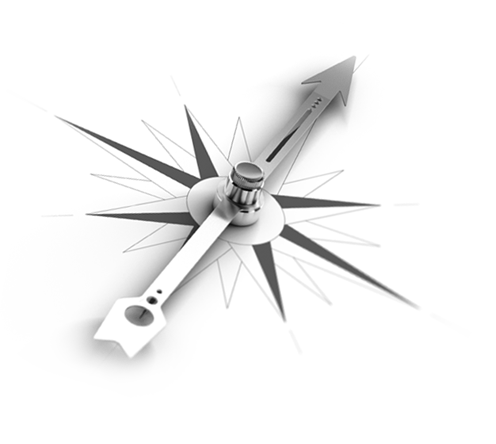 NAVIGATING
A route to
success
GREAT BRANDS DESERVE
great Public Relations.
Whether you are an A-list personality, a sports star, a company or university, our dedicated, trend-sensitive and well-connected promotion team assists clients in building their brand. We help you break into the press and ensure you continue to stay there by leveraging high-profile launches, tours, award show campaigns, brand relationships and special performances.

Testimonies
"We have had the pleasure of working with Hampton Bates, Public Relations in general and Sylvia Hampton in particular, on many occasions over the years. The work performed is always both creative and innovative, state of the art, on budget and on time.
I recommend this firm without hesitation, and you will only be genuinely satisfied with the results."
Sherry T. – Founder & CEO
"I have worked with Sylvia Hampton and Hampton Bates on several projects over the years, and she is the consummate professional. Her writing skills are outstanding, and she knows her public!
Anyone will find her a terrific collaborator, regardless of the nature of your project. You just can't do any better than the best in the business!"
Terry B. – Executive Administrator
"Hampton Bates has been instrumental in helping this 135-year old social service agency create a substantial fund development infrastructure that today continues to provide unprecedented annual financial support.
Operating revenue has more than doubled, and major gifts have tripled under Ms. Hampton's direction. She also helped to spearhead what was then the largest and most successful fundraising event in the agency's history: the 125th Year Anniversary Gala and Awards dinner."
Michael D. – Nonprofit CEO